Summer Promotion
Buy a set of silver jewellery until 30th of August and get a 20% discount of the bulk price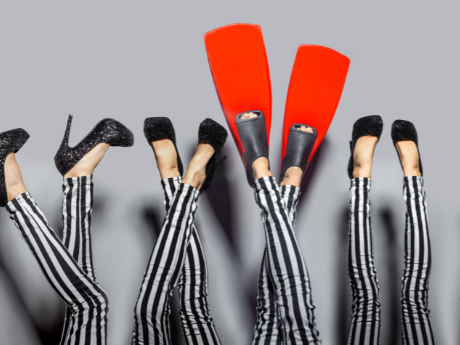 Summer jewellery
August is here! Soon it will be raining again and we all will get back to our daily routines. But who wants to leave the summer memories on the hanger, together with the straw hat and beach bag?
Surfing, camping, mountains, family plays, and seaside kite runs, whatever you have been doing this summer, find your vacation memories between our jewellery sets and keep all the magical moments alive.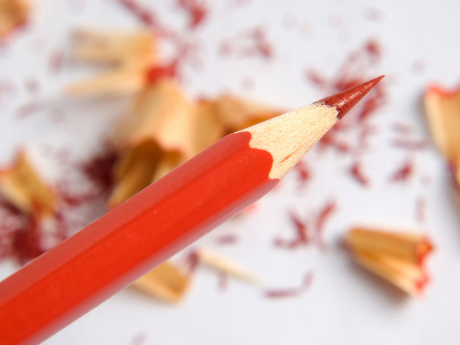 Challenge us!
Although our collection is so far rich, we know that the cool people have tones of cool stories. If you don't recognize your summer memories between our suggestions, cuz your vacation has been something so different and really amazing, just give us a hint and we will accept the challenge.
Tell us what is your favorite moment or place, or thing that happened this summer, that you want to keep as a piece of jewelry. We will draw it, and if you approve the project, will create the unique silver piece of your moments.
Make a wish, make it happen!